Your One Call Handyman Service for Over Four Decades!
If you have a any type of handyman work at your hoke or business from small plumbing, electrical repairs, drywall, trim work, you name, contact us to get it done. We serve most of southwest Michigan with locations in Kalamazoo and Grand Rapids. The Repairman is your source for professional, experienced, local home or small business repairs of all types. Trusted by home and business owners all over southwest Michigan in Grand Rapids, Portage and Kalamazoo since 1981, The Repairman provides handyman services for any need. Owner Steve Dennison has built a team of experienced, qualified handyman repair experts that provide the highest quality service and support. The Repairman is rated the number one handyman repair business in west Michigan. The Repairman team will take care of all your needs. That's why our motto is "Your One Call Handyman Repair Service" There is never a good time for a home repair, but with a capable handyman in your corner, these problems don't have to slow you down. If a leaky pipe is causing damage in your kitchen or bathroom, or a leak in your roof is causing water damage to your ceiling, The Repairman is ready to help.
Services
The Repairman is your source for professional, experienced, local home repairs of all types. Trusted by homeowners and business owners in Grand Rapids, Kalamazoo and throughout most of southwest Michigan for over four decades!
Testimonials
Don't take our word for it though, hear what our clients are saying!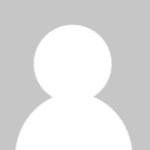 I give the work your tech did high marks! He was very patient with me and was just as polite and professional. The quality of work he performed was exceptional. The weather was not helping but he was more than capable in meeting that challenge head on. I have had no issues since the fix, which I am extremely thankful for. I'm looking forward to the next time I require your services. Thank you again!
Andrew Mayr
/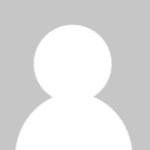 The workmanship was very good!
Jon R. O'Brien
/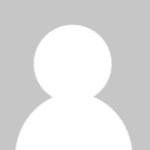 Great job and fast service. Have your card on my fridge.
Darla
/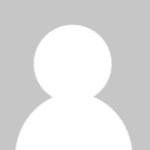 It's hard to find good help these days -- seriously! We have an 80-year-old home and have more than once gotten a quote, had someone come for an estimate, and then be impossible to track down. This was not the case with Steve and The Repairman. He was a great communicator via phone and email, was forthright about his pricing and clearly explained how his workmen would handle the job (re-plastering after a roof leak). The work that Jim the plaster expert provided was extremely thorough and pristine. He was also super efficient, very professional, and on time or early all three times he had to come (to put on additional coats). Prices were extremely reasonable, I thought, leaving me wishing I'd gotten the job done months earlier. I plan on using The Repairman for my gutter cleaning, handyman work, and anything they are able to offer. They are insured and bonded and all that good stuff and email a contract as soon as a job has been booked.
Beth G
/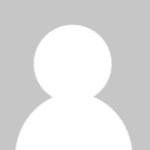 I have nothing but great things to say about the repairman. Steve walked me through everything over the phone then was able to pull up my roof on google maps so we could discuss in further detail where the leak was happening. The tech, Tim, came out the next day and was very friendly and helpful. He did a complete roof inspection and had the job completed in about 3 hours. I have not had an issue since!
Luke S
/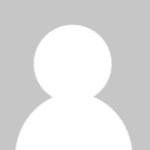 I was very pleased with the results. My dryer is working so much better.He was friendly and helpful. He also offered me a magnetic call card.
Marge Bockheim
/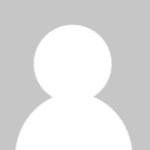 He did a great job and very helpful in explaining the issue and solution. I am very happy with the service.
JJ VandenBussche
/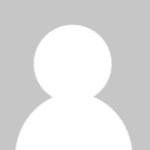 We were very pleased with the work done for us and will call him again.
Joanne Musselman
/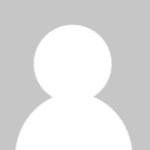 An honest, reputable contractor is hard to find today! When we needed work completed on our home we called on the Repairman to do the work. His insights and professionalism provided us with a cost-effective solution. The Repairman's recommendations were based upon listening to what we wanted, reviewing our needs with us and then utilizing his many year of experience to give us the product that now resides on our home. When considering the work you want completed on your home and need someone you can trust we recommend the Repairman. They will give you an honest evaluation and make the recommendations that will provide many years of satisfaction. Call the Repairman and relax in the fact that you have made the right choice when it comes to getting your home improvement project completed cost effectively and with the precise materials needed to get it completed right the first time and on time.
Ray & Terry Chamberlain
/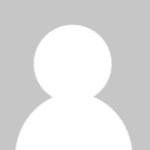 Your technicians were very good at the job. I was certainly pleased that I called you. Thank you! The Technician was going to be a bit late so he called to let me know. I appreciated that a lot. He arrived and went right to work. The problem was taken care of and he explained how my system works. I am very happy with the service and won't hesitate to call you again as needed.
Beverly Marker
/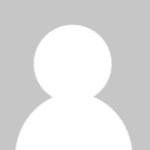 We were very pleased with the work done for us and will call him again.
Joanne Musselman
/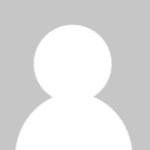 Your crew did a great job. Work was done on time and when work was done the work site was cleaned up. So thanks for a job well done.
Joseph Stokkerman
/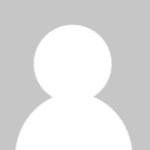 Thank you for sending out your worker to take care of everything. We were impressed, everything is perfect, I would give you a 10 out of 5 stars if it was possible. We'll have some work in the future and for sure pass your name on. Thank you so much.
Todd
/